Get learning by checking out some of the links below!
NEW!
Want to read more?

Take a look at our recommended book list by clicking here Go on........... you know you want to!

Our new library system allows pupils, staff and parents to view our school library catalogue online and pupils are encouraged to use this to help with research, to write reviews about books they have read and search for new books and other library resources.
The system includes a fantastic new feature called 'Who Next' which recommends new books and authors based on the books that your child has already read. You will be able to use this feature at home to help your child select their next book.
You can access the system via the school website or directly using the following link: https://U011922.microlibrarian.net
If you have access to an iPhone, iPad, iPod touch or Android phone, then you can also download a new App called iMLS to access the library from those devices. The app is available from the App Store and Android Market.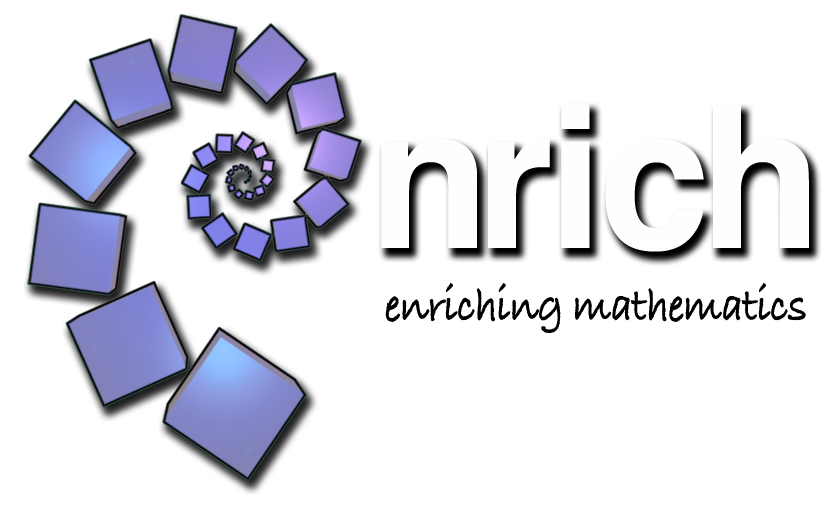 Like to challenge your mathematical thinking? Try some of the NRICH challenges. If you're in year 3 or 4, have a go at the lower primary challenges. If you're in year 5 or 6 then the upper primary challenges are for you!
Have fun and get that mathematical brain tuned up.