Information for Parents and Carers
Parent Questionnaire 2016


We would really like to hear your views on our school and would be grateful if you could take 5 minutes to complete our online survey. You will have the opportunity to rate the school's curriculum, wellbeing, enrichment and pastoral care amongst other areas. You can also leave any other comments about things you want us to know.
You can complete the Questionnaire anonymously but if you would like the chance to win bubbly and chocolates please leave us your name and complete your Questionnaire by the closing date of 17th June.
Your views and comments are really important to us so please take the time to tell us how we are doing.
http://perspective.angelsolutions.co.uk/diagnostics/Survey.aspx?link=85930e89-e272-4395-b3bb-eda7db03e274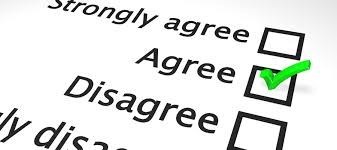 Paper copies of the Questionnaire are available from Reception on request.